Seeking to Glorify God through the Practice of Dentistry
We love to see you smile. Really, we do!
That's because we take great pride in offering some of the most up-to-date cosmetic dental and general dental techniques in a relaxed, friendly atmosphere, served by an exceptional staff. We strive to provide outstanding dental care in your community.
We have patients from Tipp City – Troy – Laura – Ludlow Falls – Pleasant Hill – Covington – Englewood – Vandalia – Arcanum – Piqua – Miami East and more.
We offer a variety of cosmetic dentistry and services.
Porcelain Veneers
Crowns and Bridges
Cleanings and Gum Treatments
Dentures and Partial Dentures
Whitening and Bonding
Dental Implants
Extractions – Emergency Care
Laser Dentistry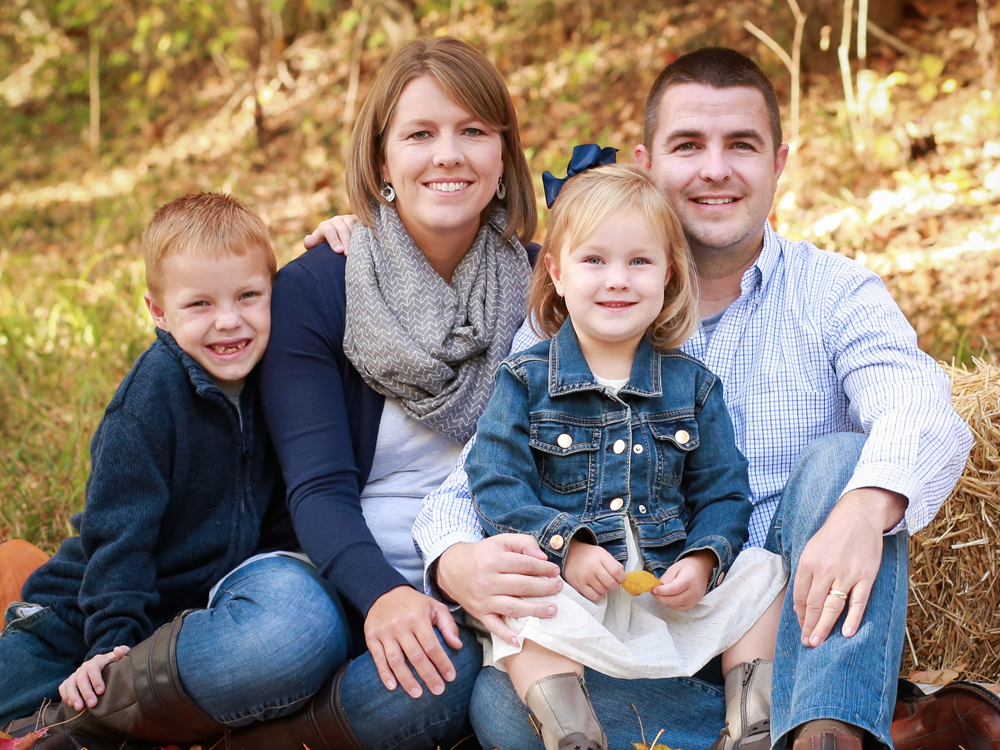 Dr. Steven Pierson spent years growing up in Sierra Leone, West Africa where his parents were medical missionaries. He graduated with honors from Indiana Wesleyan University with a bachelors degree in biology. Dr. Pierson then earned a Doctorate of Dental Surgery from Indiana University School of Dentistry and has been serving your friends and neighbors in the Miami Valley for over seven years. He is a member of the American Dental Association, Ohio Dental Association, Western Ohio Dental Society, and the Christian Dental Society. He enjoys spending time with his wife and two children.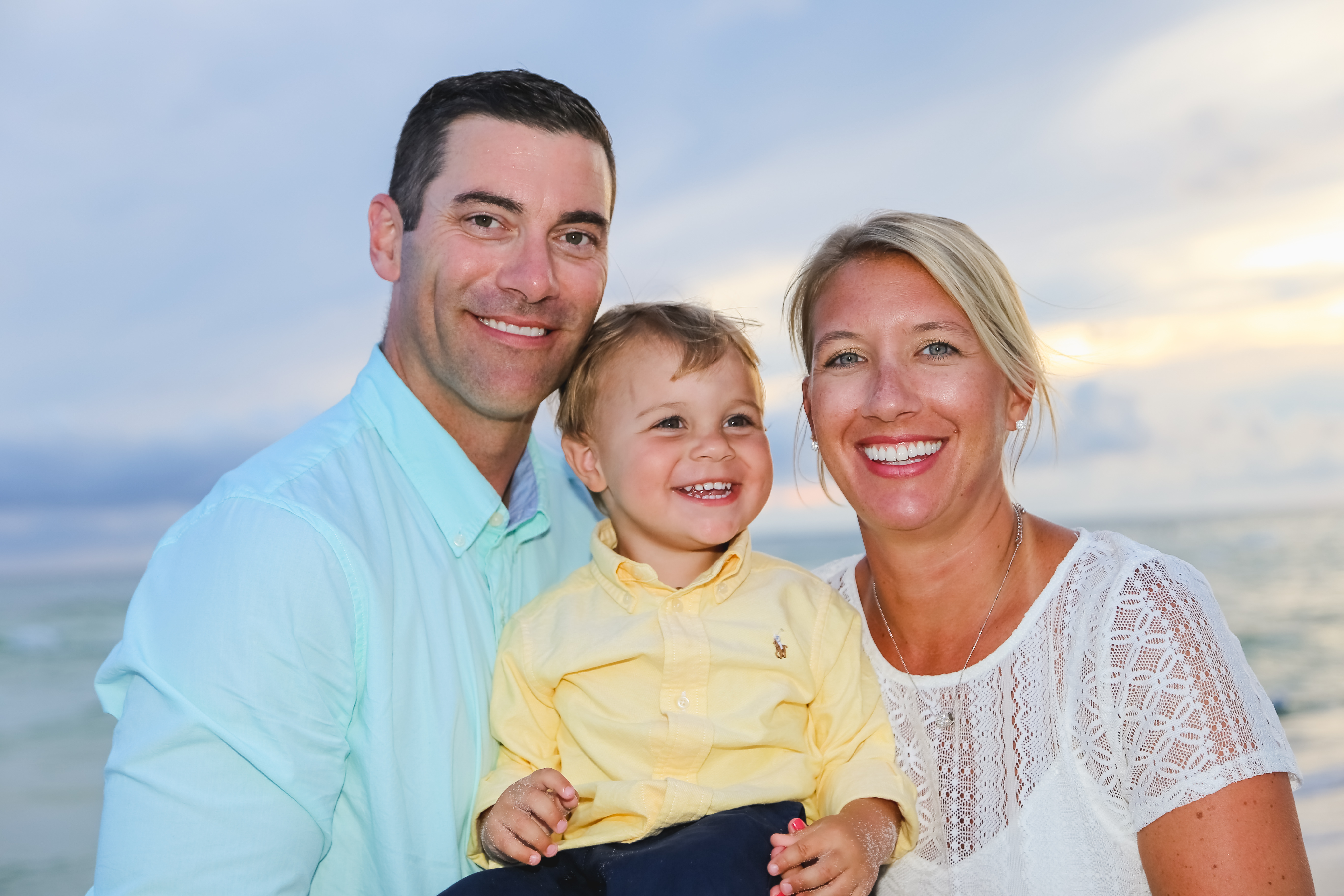 Nikea graduated from Sinclair Community College with a degree in dental hygiene. She started working in dentistry during high school and now has more than 17 years experience. Nikea is passionate about helping her patients achieve beautiful, healthy smiles! She is a long term resident of Tipp City where she resides with her husband, two year old son and dog.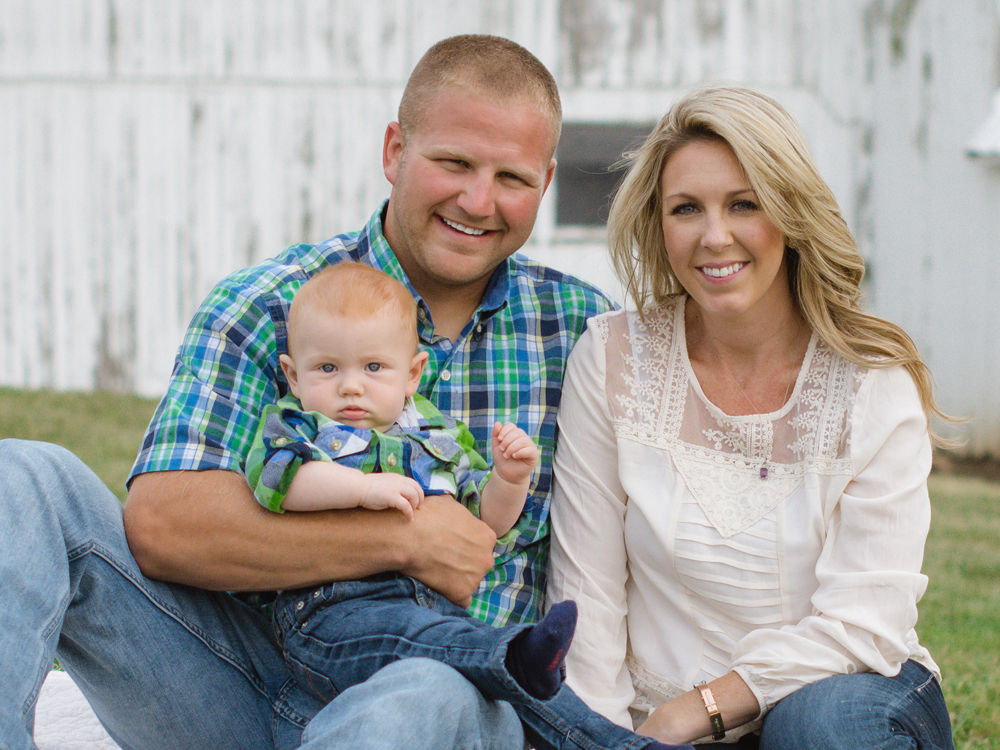 Cassidy Knoop
Expanded Function Dental Assistant
Cassidy is native of the Miami valley, graduating from Troy High School and Sinclair Community College. She holds dental Licenses in the following areas: Radiology, Sealants, Coronal Polishing and Expanded Function Dental Assisting (EFDA). Cassidy enjoys helping to rebuild smiles as well as farming with her husband, son and two dogs.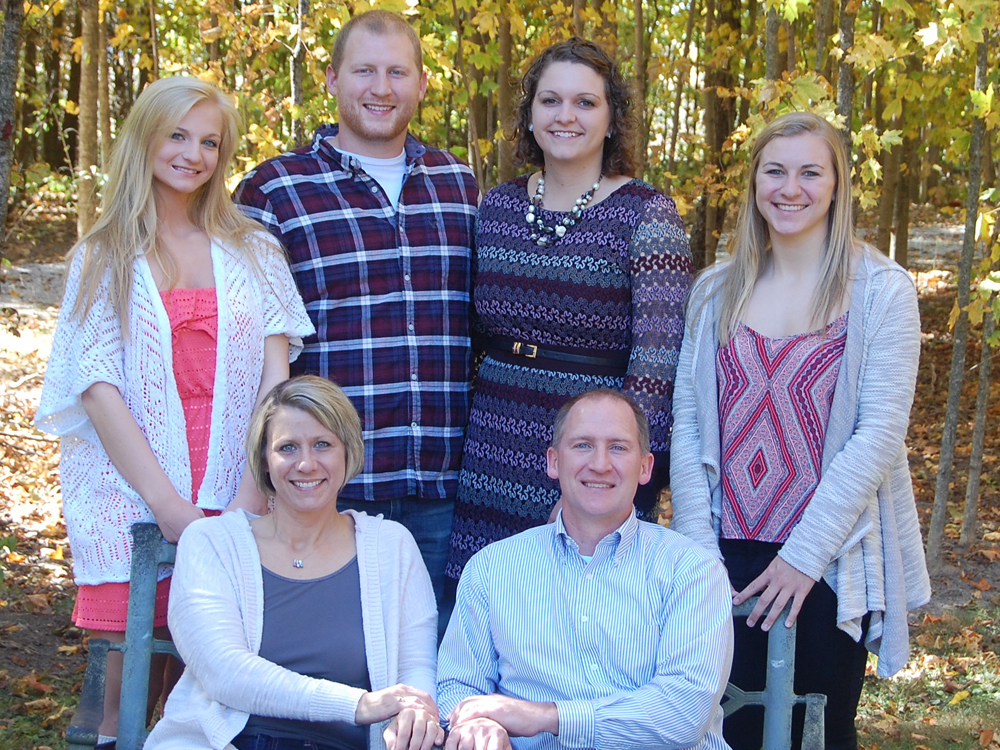 Tara is a gradute of Rhode State College with a degree in dental hygiene. Tara has more than ten years experience as a dental hygienist; she also holds a license in local anesthetic and a certificate in medical emergencies. Tara is a long time resident of Anna where she and her husband have raised their three children and dog.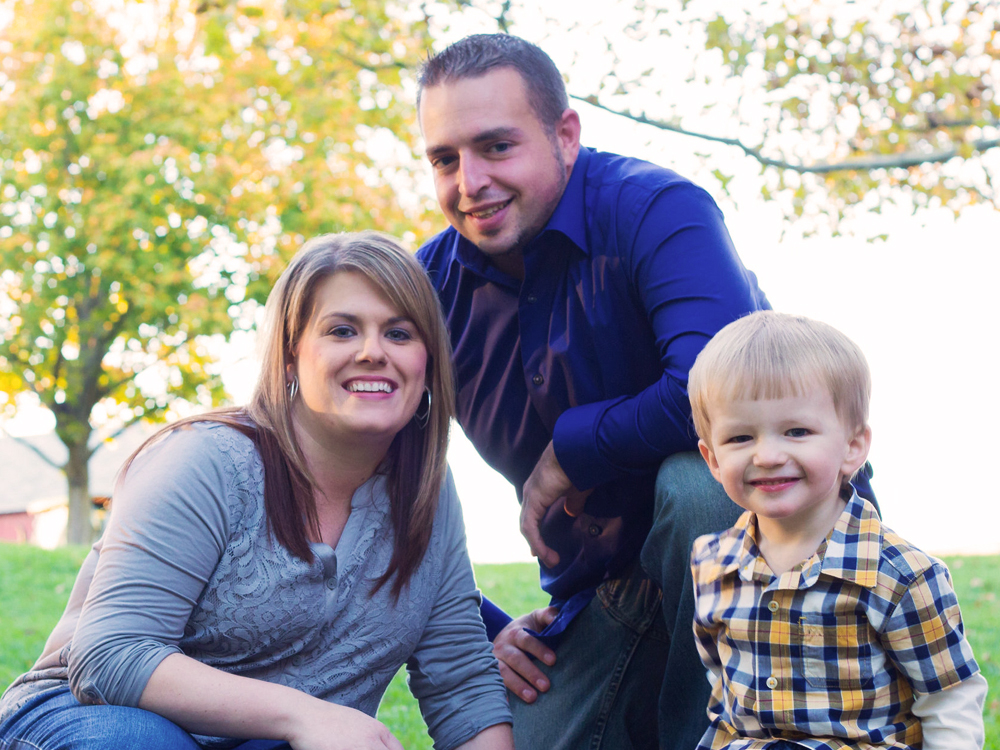 Deanna Kortis
Receptionist
Deanna is a receptionist with years of experience in multiple dental and medical offices. She has extensive training in insurance and treatment coordination. She is happy to answer any questions you may have about our practice and your upcoming appointment. Deanna lives in Troy with her husband, son and two dogs.