We would be happy to welcome you to our dental family!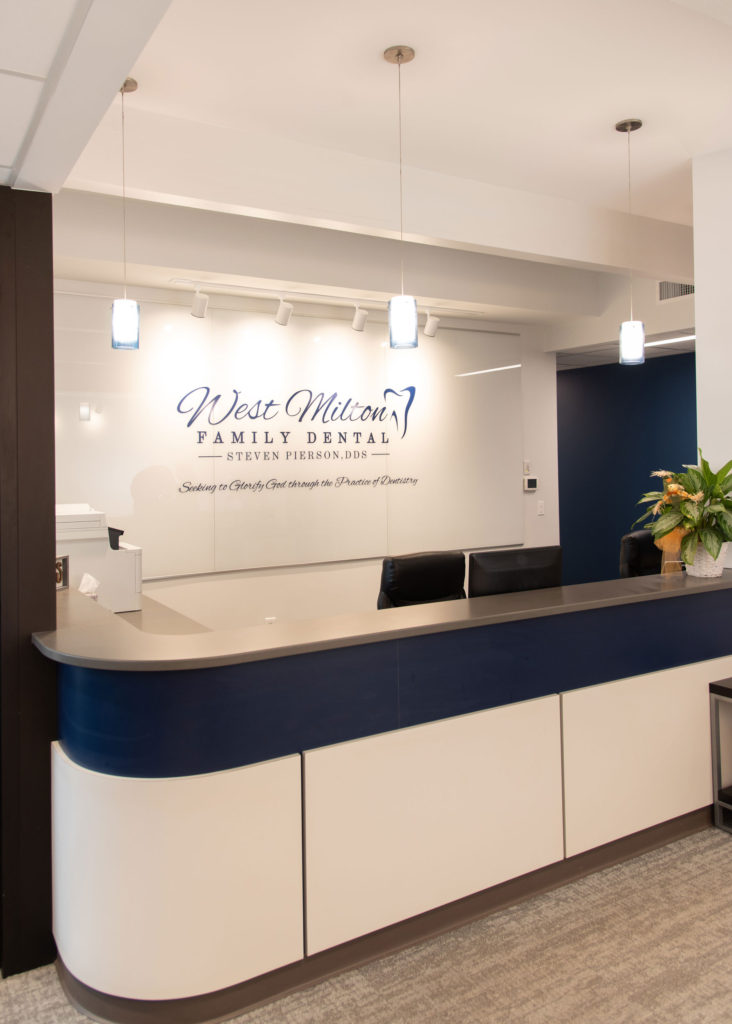 Prior to your first visit, our business team will obtain a complimentary insurance benefit check. During your first visit, we will obtain any necessary x-rays, perform a cleaning and complete a thorough evaluation of your oral health, which you can expect an hour and a half time commitment. At the end of your evaluation, we will discuss options for your individual treatment plan, as well as answer any questions you may have. While creating your individual treatment plan, we will discuss your goals for your dental health and how we can help you reach them.
I historically have hated going to the dentist, but realize it is a necessary evil. When in Georgia, I had a wonderful dentist that I didn't mind going to at all. Excellent service, kind, understanding, and clean. When I moved back to Ohio, I didn't think I'd ever find another dentist and actually played with the idea of going to back to Savannah once a year to see friends and make appointments…but that didn't work out. So, I decided to try West Milton Family Dental because I live there and it looked like a nice, clean place on the outside. Well, I was right!!!! It is a great place to go – professional, clean, friendly and non-judgemental.
Highly recommend! I had a deep cleaning done and the results were unbelievable! I was extremely nervous for the procedure but it was a piece of cake compared to the research I had completed. Thank you for helping me restore my self confidence!
Emergency Visits
Call us today if you have a dental emergency!
We are almost always able to see you the same day during regular business hours for an evaluation to assess your condition and give you options. We often can do same day treatment, but we cannot guarantee same day treatment. Even if we are unable to completely resolve your problem, we can smooth sharp spots, prescribe medications or place temporary fillings.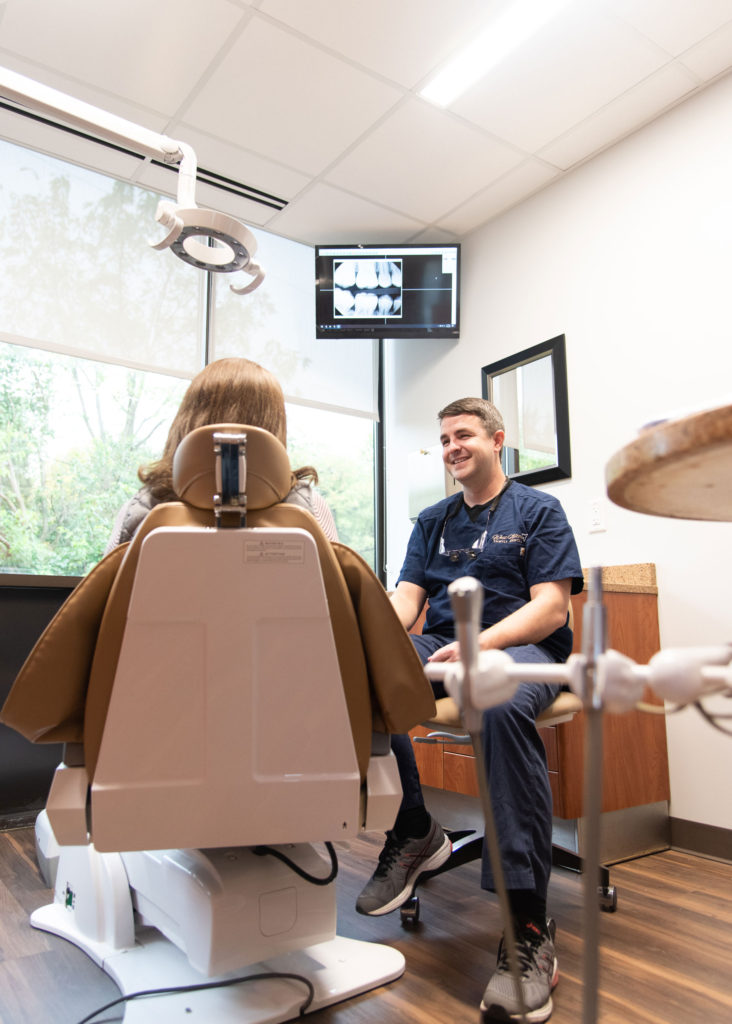 My 10-year old needed a tooth pulled on short notice. This was our first visit to Dr. Pierson. The office staff was friendly and courteous. Dr. Pierson was friendly and did a great job. I asked my 10-year old what he thought after the appointment, and he gave the visit two thumbs up.

I had my first experience with this practice today, and I was very impressed. They got me right in, and the work they did was excellent. Finally, I think I found the dentist I have been looking for. Thanks for getting me in on short notice, you all are great!

Truly the best dentist. The staff is always kind and patient, even with my squirmy 3-year old son. They are so easy to work with and do a fantastic job. Dr. Pierson is phenomenal and has done a great job of choosing the perfect staff for his dental office. I cannot recommend West Milton Family Dental enough.